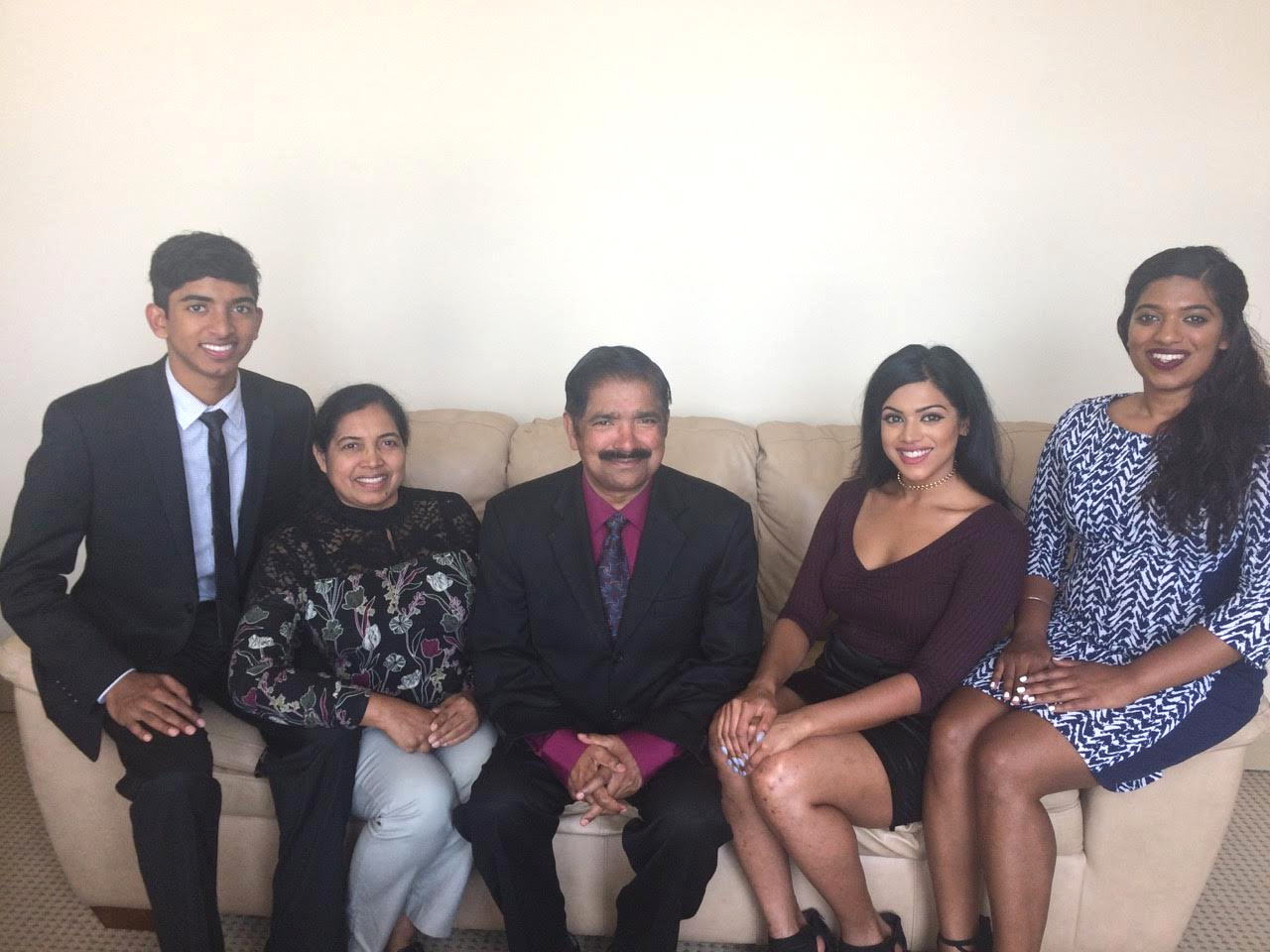 The owner and president is Monayi T. Jacob. He started his career in the USA in 1991 in the banking industry and then into the CPA practice. He has a good track record of education and academic performance as follows.


Educational Credentials
He holds the following degrees.
a. Masters in Accounting
b. Cost Accountant (Inter) professional course from Calcutta, India.
c. LLB professional degree to practice law from Gandhi University, India.

1) Gold Medalist for LLB in Taxation.
2) First Rank and First Class in grades.
d. CPA certification from State of Texas in 1993.


Career and Profession
The owners experience background includes the following.
a. 8 years of Teaching experience in college in field of accountancy, law and other related subjects
b. 4 years of banking experience which includes:

1) 2.5 years as a Reconciliation Technician in the Item Processing Department of First City Bank, Downtown, Dallas.
2) 1.5 years as Liability Accountant for MWEDS, a contractor for RTC, a unit operated by FDIC to process the closure of failed savings and loans.
c. 13 years as CPA in Public Practice with the following experiences.
1) Accounting and write up
2) Payroll Services
3) Tax filing for Corporations, Partnership, Individuals, Non-Profit Entities, and other enties.
4) Cost Report preparation for Medicare & Medicaid Providers.


Family Background
Hailing from a traditional family of business men with a desire for education and with an object of re-organizing the family business on the basis of education and with a professional approach.